ABOUT
We love music & technology
how about you?
Our team has a passion for music & technology & the experience to make a difference. Combined we have over 58 years of experience in the music & software industries. In that time we have led and supervised the conception, development, strategy, & marketing of numerous websites & over ten applications, including a 1.5+ Million dollar app/hardware initiative & a visitor experience enhancement & post-visit user interaction built for a 3+ Million dollar exhibit.
Meet Our Team
Our Team has over 58 years of Music Tech experience
Friendly, creative & hard working are the pillars of our philosophy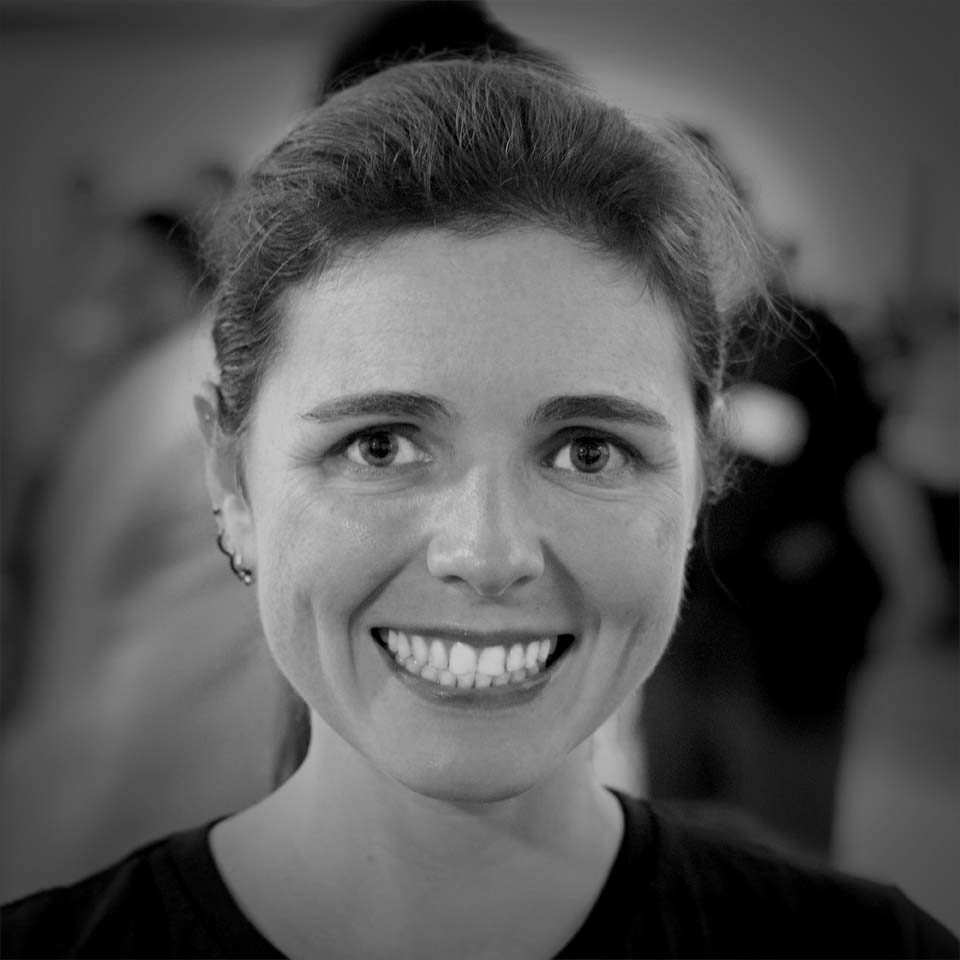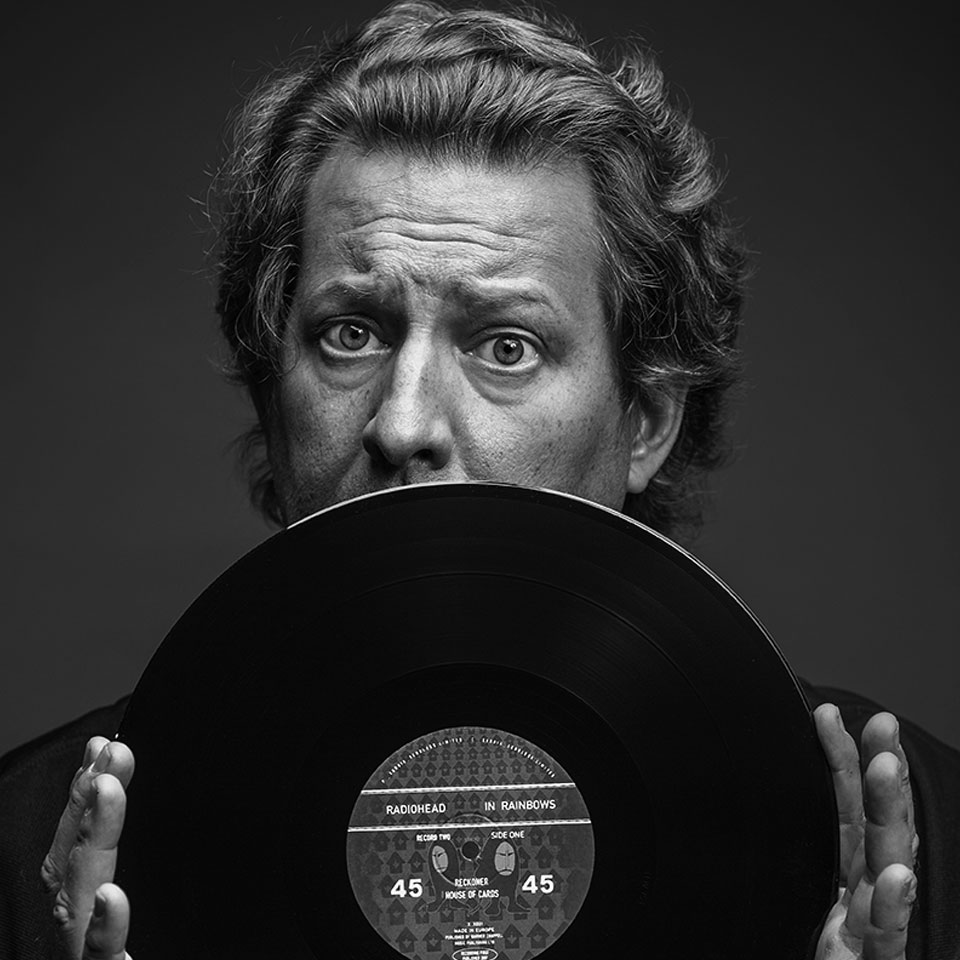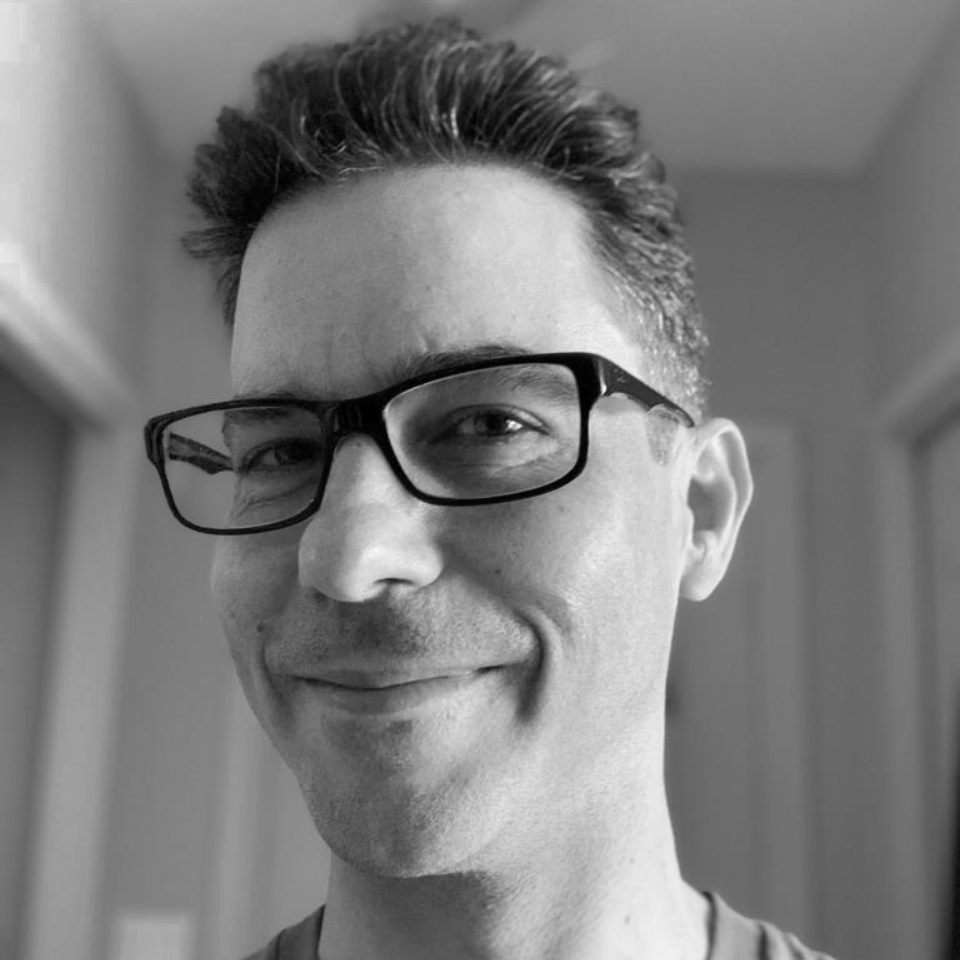 Services
We translate your ideas into digital experiences
Let us help you to attain your vision for your product or service.
Our Blog
Filtering what's happening in music to save you time, money & effort. Alan's Blog A Journal of Musical Things is a 3 time winner of Canadian Music Week's award for Best Music Blog.
Let's talk
Toronto, Canada
Get In Touch
We would love to hear from you.